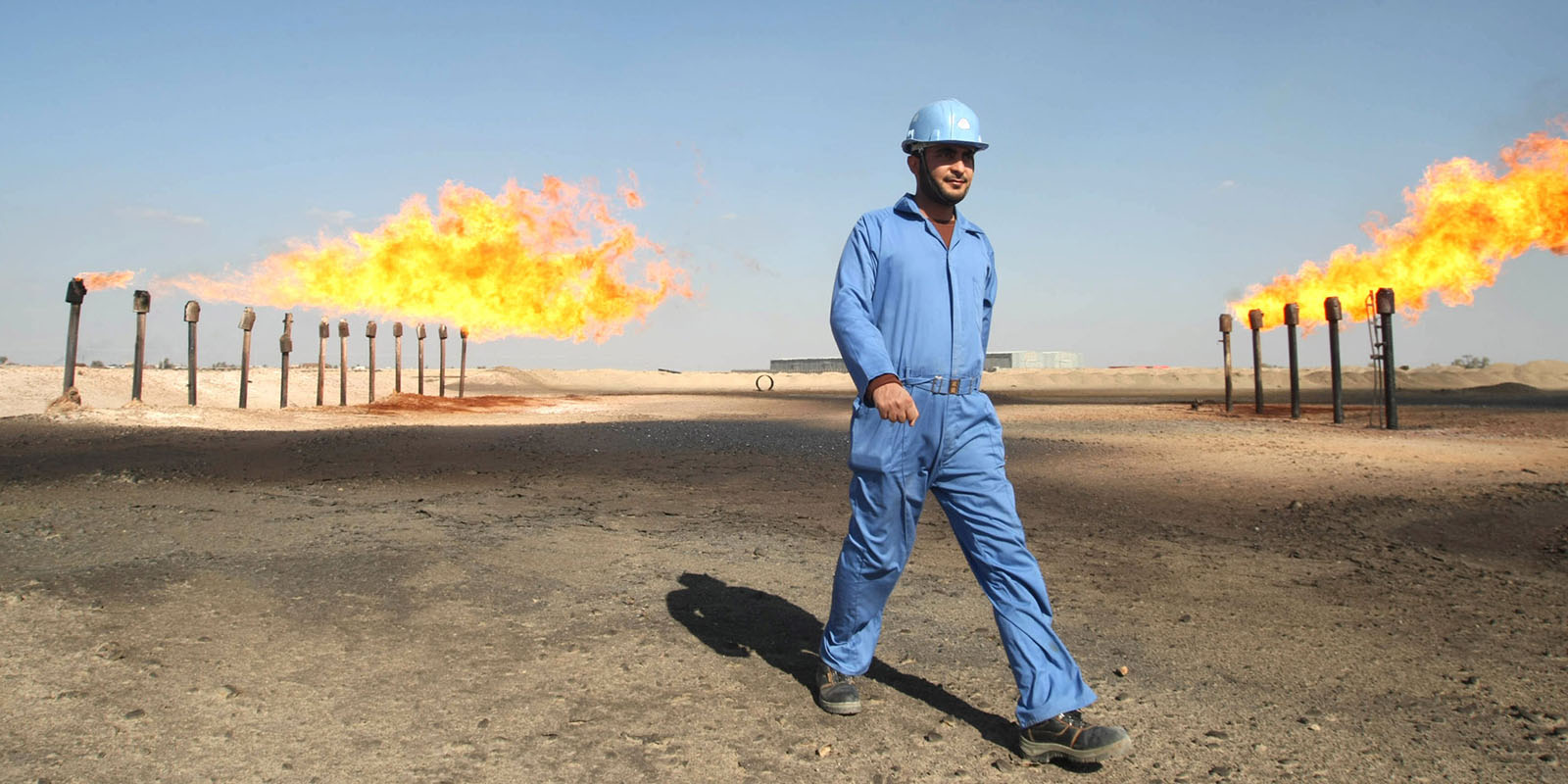 Economy
An oasis of stability in a tumultuous region, Kurdistan's growing economy offers new opportunities for investment, attracting firms from all over the world. With a whopping 45 billion gallons of oil reserves, Kurdistan ranks 10th in the world for largest petrol reserves.
The Kurdistan Region is an emerging market offering attractive investment opportunities in agriculture, banking, communication, construction, education & training, energy, healthcare, professional services, tourism, oil & gas, etc. Kurdistan's proven oil reserves are now put at 45 billion barrels.
In 2006, the Investment Law has been issued in order to create a climate for promoting investment in the Iraqi Kurdistan Region, to remove any legal obstacles, to allow the investment of national and foreign capitals jointly or separately in investment projects in a manner that contributes effectively to the economic development process, to offer promotional incentives, facilities and tax exemptions to invested capitals, and to establish an investment Board involved in organising various aspects of investment activities in the Region.
Why Invest in Kurdistan?
POPULATION
With a young and increasingly prosperous population of 5.2 million, Kurdistan Region covers 40,000 square kilometres, around the same size as the Netherlands or Switzerland.
STABILITY
A stable security situation - not a single coalition soldier has lost their life nor a single foreigner been kidnapped in the area administered by the Kurdistan Regional Government.
OIL
Abundant oil and gas resources, which the Kurdistan Regional Government is developing through production sharing contracts with many international companies.
AIRPORTS
The Region has two international airports in Erbil and Slemani with over 80 direct international flights per week, plus a third international airport under construction in Duhok.
LEGAL INCENTIVES
A liberal investment law (see below), ratified in July 2006, offers foreign investors incentives including customs relief, tax holidays and the freedom to repatriate profits.
EDUCATION
11 public universities and 10 private universities, several of which teach in English, and a returning diaspora provide a skilled workforce with English as a second language.
Kurdistan Region Investment Law
In July 2006, the Investment Law for the Kurdistan Region was adopted by the Kurdistan Parliament and ratified by President Masoud Barzani.
This law created to manage and promote investment in the Kurdistan Region is one of the most friendly to foreign investors in the entire Middle East. Some features of the law are:
Foreign and local investors and capital are treated equally under the law (Art. 3)
Foreign and local investors are entitled to own all the capital of any project (Art. 3)
The government allocates free or reduced-price land to investment projects that fulfil the criteria (Art. 4)
Foreign and local investors are equally entitled to buy and own land for investment purposes (Art. 4)
Investors get a 10-year non-custom tax break once they start production or service provision. Raw materials and equipment used in production also get customs relief (Art. 5)
Foreign investors are free to repatriate profits in full (Art. 7)
Kurdistan Board of Investment
The Board of Investment was established in 2006 by the Investment Law to help carry out the law's provisions and to facilitate strategically important investment projects. It ensures simple, transparent and lawful investment procedures and issues licences to suitable investors.
Along with relevant governmental bodies and other professional institutions, the Board of Investment promotes domestic and foreign investment, creates business opportunities and provides a professional service to investors in order to boost economic growth and prosperity in Kurdistan.
The Board of Investment is chaired by Minister Herish Muharam since its establishment in 2006. Prior to his appointment, Mr. Muharam was Chairman of the Electricity Commission (2005-2006) and Chairman and Founder of the Agency for Reconstruction Projects (2003-2005) in the Kurdistan Regional Government in Suleimaniah. In the era of UN sanctions on Iraq and Saddam Hussein's embargo on Kurdistan, Mr. Muharam was the Programme Management Officer for United Nations Habitat (2000-2003). Before that, he worked as Senior Administrator for the UK charity Save the Children (1992-2000).