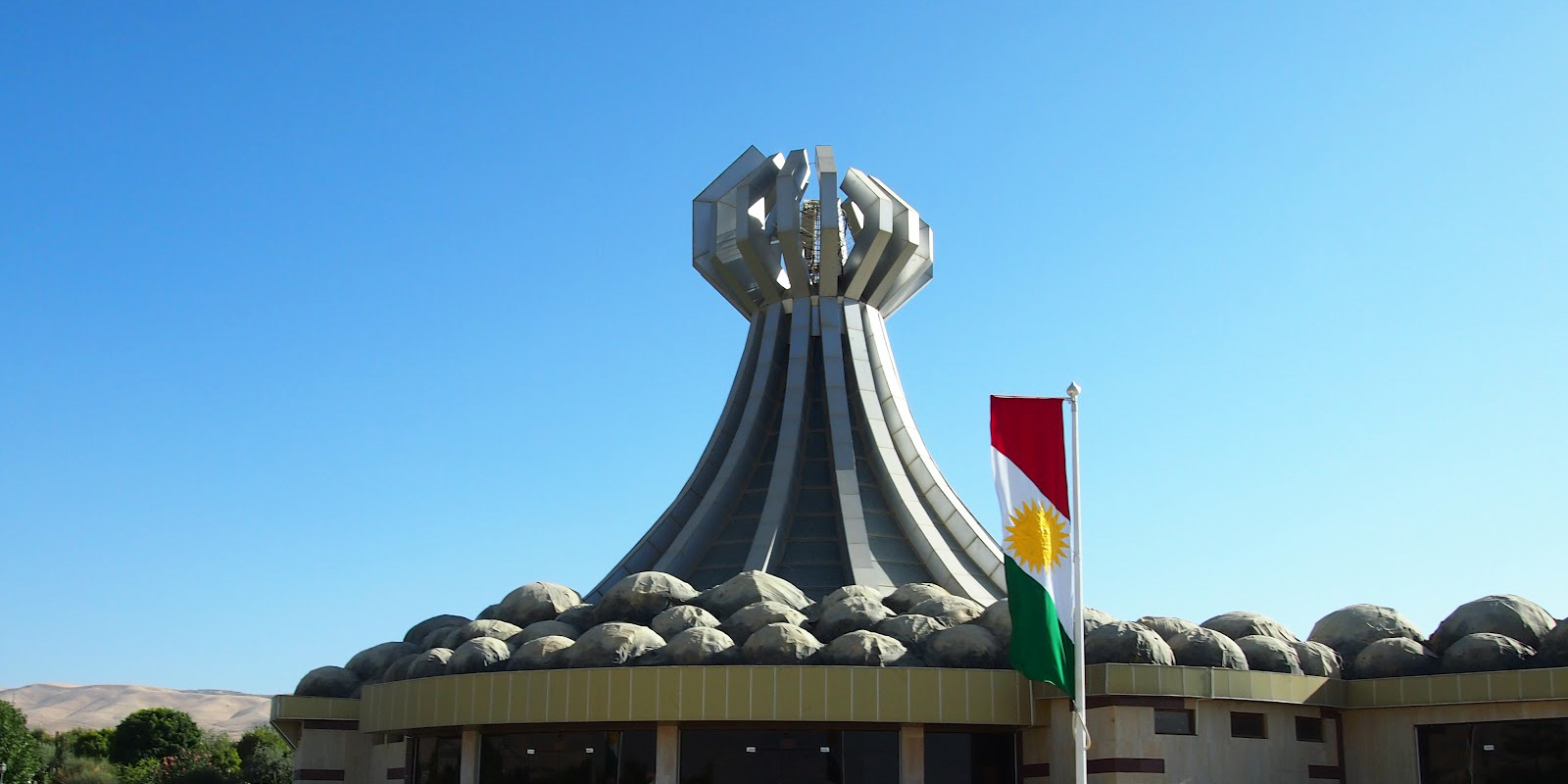 Remember Halabja
The Halabja chemical attack, also known as the Halabja Massacre or Bloody Friday, was a genocidal massacre against the Kurdish people that took place on March 16, 1988, during the closing days of the Iran–Iraq War in the Kurdish city of Halabja in Southern Kurdistan. That day, Iraqi planes under the command of Saddam Hussein dropped poison gas on the Kurdish town in northern Iraq, killing approximately 5,000 civilians.
Halabja's tragedy came at the same time as a wider military campaign against Iraq's Kurdish civilians known as Anfal, which included mass summary executions, disappearances and widespread use of chemical weapons. Figures suggest that up to 182,000 Iraqi Kurds were killed between 1987 and 1989.
The world turned a blind eye to the Kurds' plight at the time, but in 1993 the US-based Human Rights Watch launched an extensive investigation into the Anfal campaign and concluded that it was genocide. The findings were published in a comprehensive report entitled Genocide in Iraq: The Anfal Campaign Against the Kurds.
On March 1, 2010, the Iraqi High Criminal Court recognized the Halabja massacre as an act of genocide.
The Kurdish Genocide: Achieving Justice through EU Recognition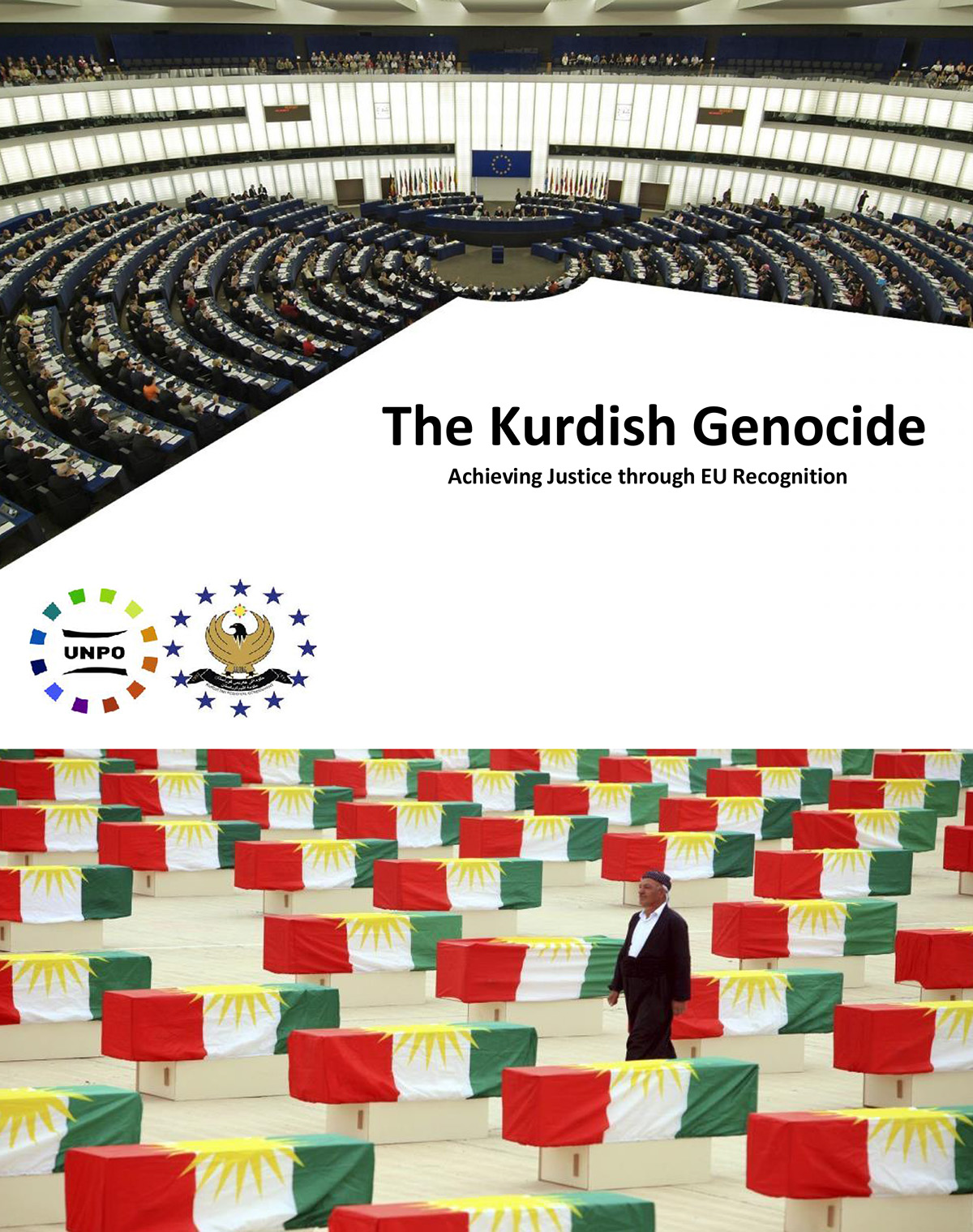 In 2013, a unanimous vote was taken before the British Parliament to formally recognize that the crime of genocide was committed against Iraqi Kurds by Saddam Hussein's regime during the Anfal and Halabja military campaigns in 1988.
The Kurdish Regional Government has called the vote "a significant landmark" for the victims of the genocide that are seeking past atrocities committed against them to be acknowledged internationally.
The British vote follows similar expressions of support by the Norwegian and Swedish Parliaments last year.
In the past years, both the United Nations and the European Parliament have hosted commemorative events.
That the crimes committed against Iraqi Kurds constitute genocide is uncontroversial in Iraq, which is the only state to have officially recognized the crimes of its former government accordingly.
These developments are an important and timely step forward for facilitating wider debate to recognize the atrocities committed by Saddam Hussein's regime against Iraqi Kurds, within the European Parliament.
The special report "The Kurdish Genocide: Achieving Justice through EU Recognition" produced by UNPO and KRG outlines the pathway to be taken by the European Parliament for achieving recognition.
International recognition of the massacre of Iraq's Kurds as genocide
A quarter of a century after the 1988 poison gas attack on the town of Halabja, international recognition of the massacre of Iraq's Kurds as genocide is slowly gaining momentum.
To date, 5 countries recognized the massacre of Halabja as a genocide: Canada, Norway, South Korea, Sweden, United Kingdom.